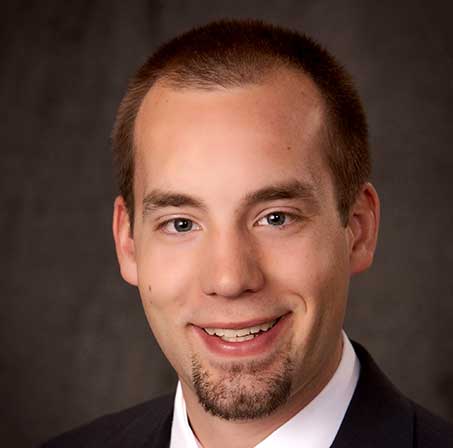 Justin.Knapp@iwmusa.com
As Financial Planning & Administrative, Justin is deeply involved in many areas of IWM's operations; from investment analysis and financial plan preparation to website updates and compliance.
Education
B.B.A. – Finance – Specialty Financial Planning, Davenport University (2012)
Industrial Engineering (3 years) Montana State University (2002-2005)
He brings a broad range of experience to IWM, including small business ownership (through his Montana based roofing company – High Angle Roofing), and an engineering internship with Skilled Manufacturing Inc.
An avid fisherman (especially fly-fishing), Justin is also enthusiastic about hunting, kayaking, and when the weather is warm, playing golf and softball.