Reduce the stress and worry of managing your wealth.
Delivering financial advice the right way.
Investing is a means to an end.
Service offerings designed with you in mind.
Personalized service from experienced professionals.
Working With a Fiduciary Financial Advisor
When you work with one of our experienced fiduciary financial advisors, you will receive a robust commitment to your financial well-being. Based in Traverse City, MI our team understands the weight and difficulty of your financial decisions, especially as you approach retirement.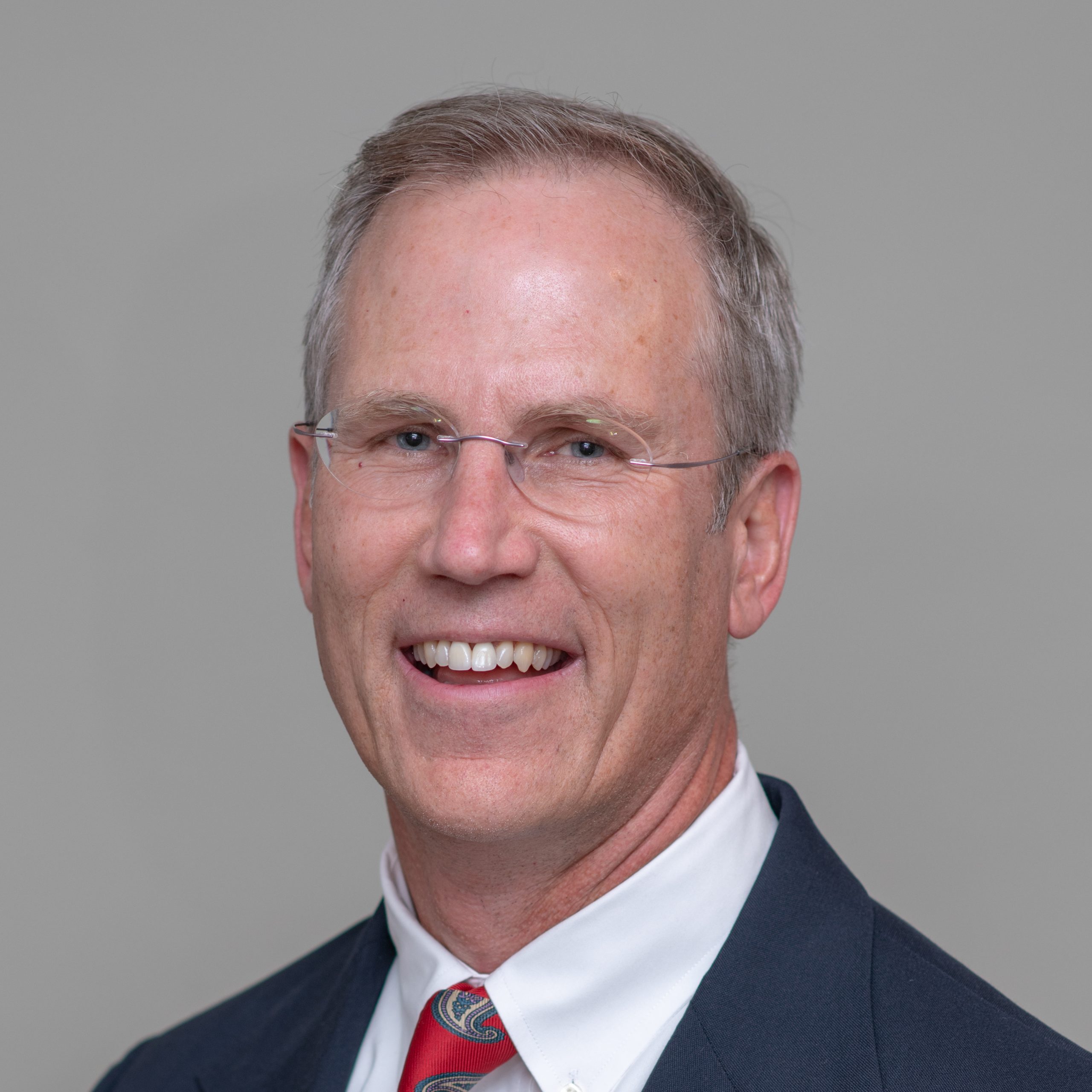 JAY BERGER, CFP®
Partner and CERTIFIED FINANCIAL PLANNER™ Practitioner. With over 20 years experience in all aspects of wealth management, you may have read Jay quoted in the Wall Street Journal, Barron's, Bloomberg, Mainstream.com, The Detroit Free Press or Money magazine.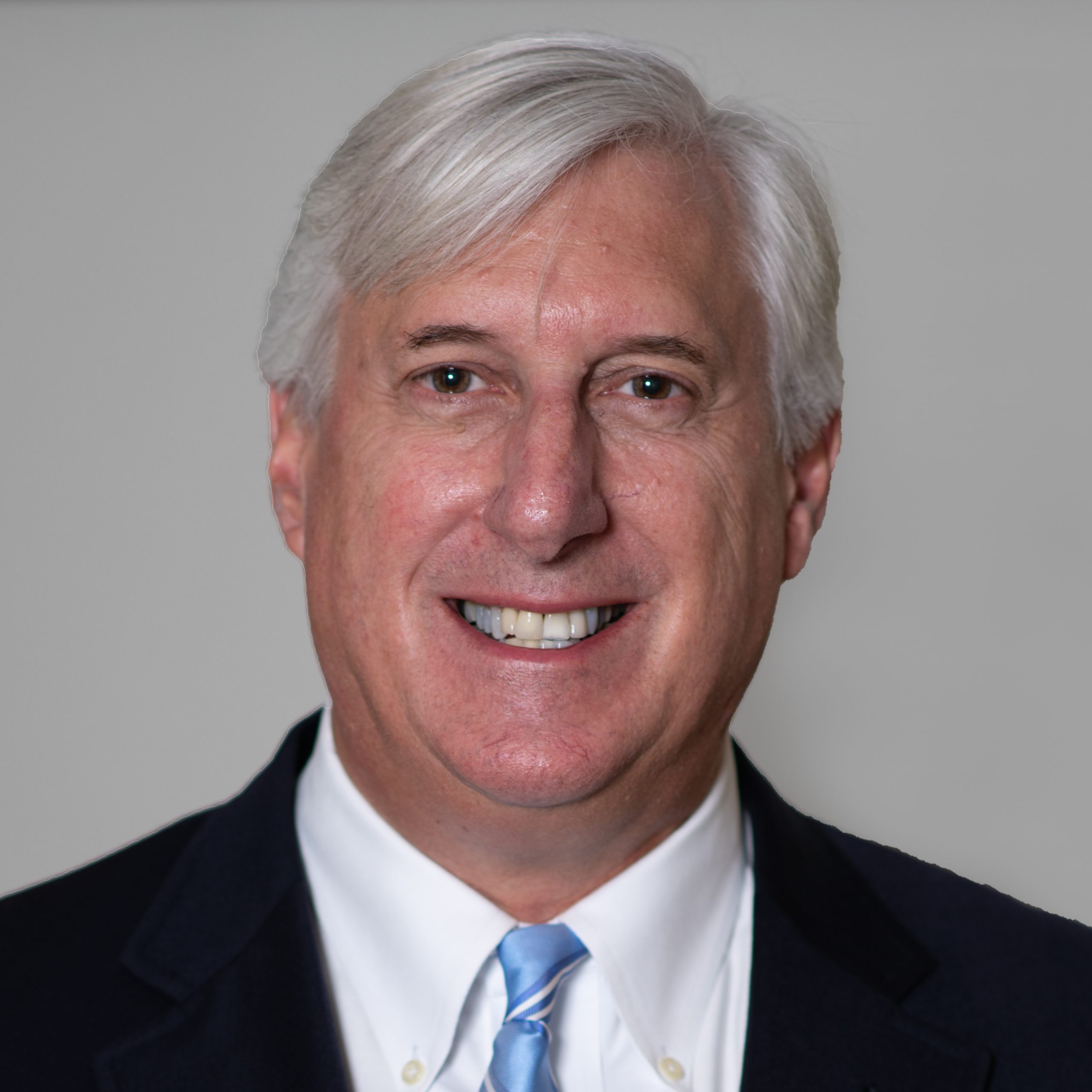 STEVE FISHER, CFP®
Partner and CERTIFIED FINANCIAL PLANNER™ Practitioner. Steve has over 18 years of financial planning experience. He earned his B.S. in Finance from Miami University and held positions as Accounting Supervisor and Assistant Controller for a Fortune 200 Company subsidiary..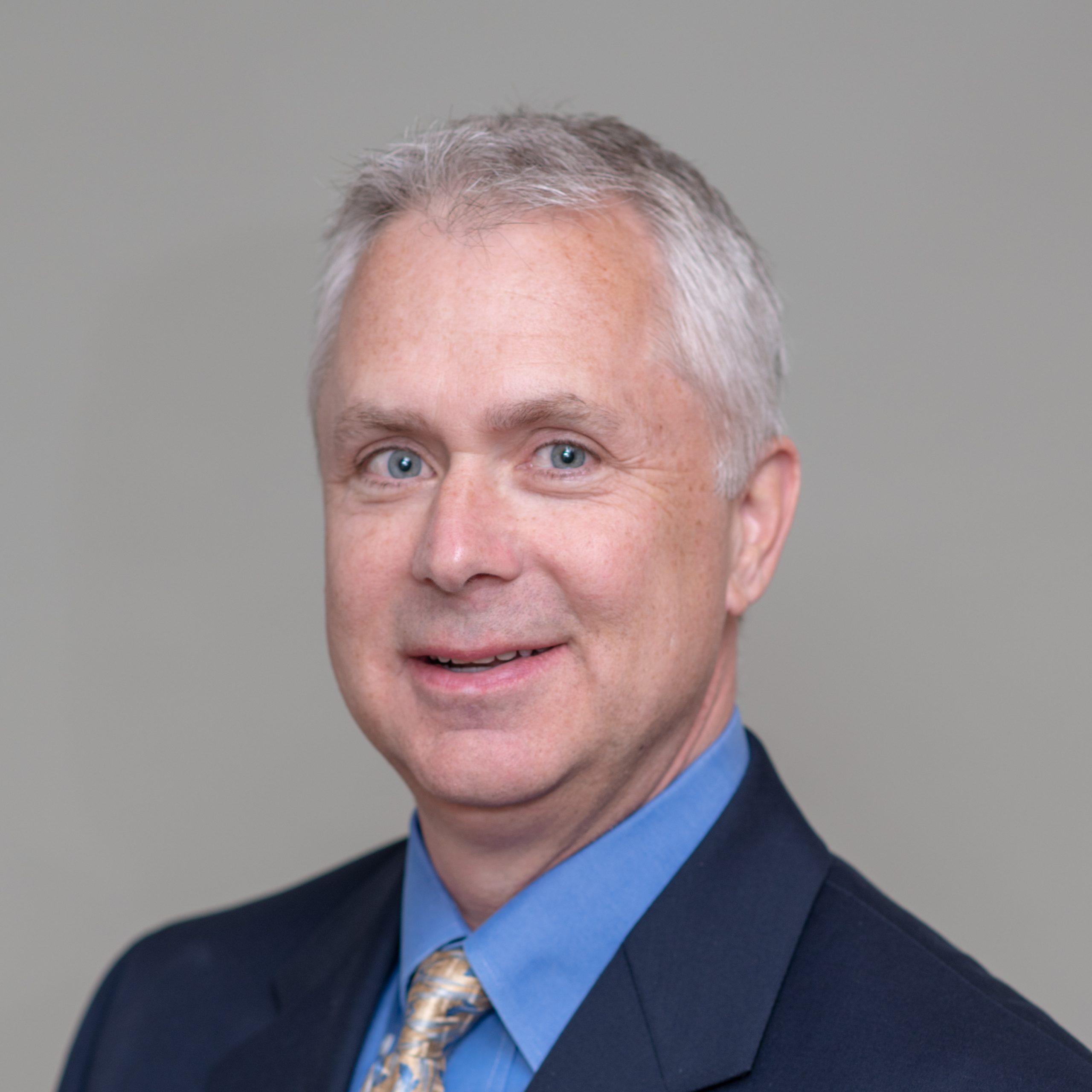 SCOTT HACKNEY, CFP®
Partner and CERTIFIED FINANCIAL PLANNER™ Practitioner. Scott brings over 20 years of experience in the financial planning industry to IWM. Prior to the formation of IWM, he established and operated Hackney Financial Services, LLC from 1998 to 2010.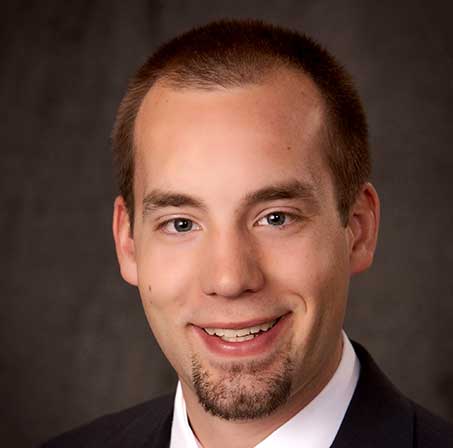 JUSTIN KNAPP
As Financial Planning & Administrative Support, Justin is deeply involved in many areas of IWM's operations; from investment analysis and financial plan preparation to website updates and compliance..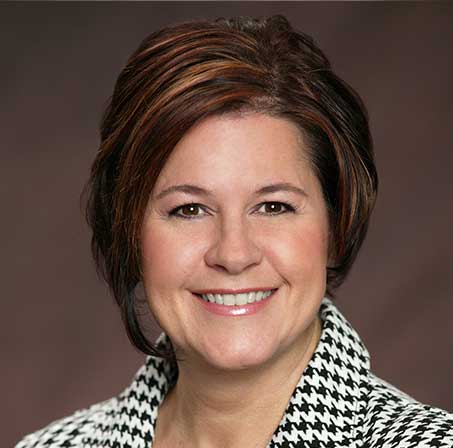 DARLENE RICE
Often the first point of contact for our client's, Darlene is a key part of the IWM team. Darlene's professionalism and outstanding interpersonal skills are highlighted in her duties as our client services coordinator and office manager. IWM benefits from her twelve-plus years of financial services....